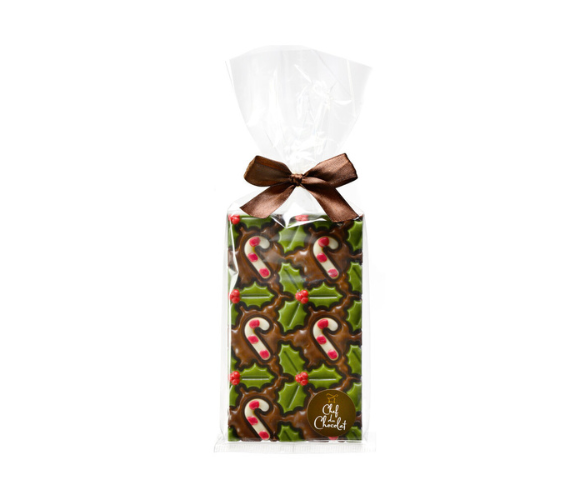 Chocolate bar Christmas figures
$13.50
Our Christmas bar is cool and unique gift for this season, with the best quality chocolate. It is designed to impress and be delicious.
This is Milk chocolate.
If you are looking for something a bit different for presents this Christmas, Our Chocolate bar Christmas figure from Chef du chocolat is the perfect idea.
From Chef du chocolat. Made in the Netherlands, with cacao from non-EU source.
Please note that this is a seasonal product and online stock is limited.