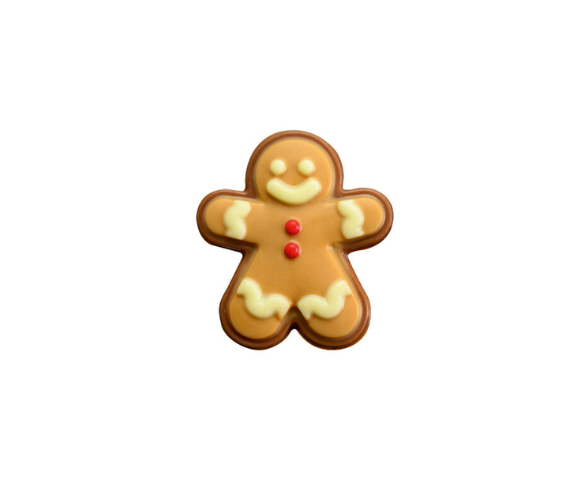 Chocolate Gingerbread milk Chef du Chocolat
$12.50
This lovely chocolate gingerbreadmen came to impress and be yummy!! Wrapped in a beautiful bag so if you are looking a Christmas gift for your guests, this is a excellent idea.
Each bag contains 12 approx. chocolate Gingerbreadmen.
From Chef du chocolat, Netherlands with cacao from non-EU source.
Please note that this is a seasonal product and online stock is limited.