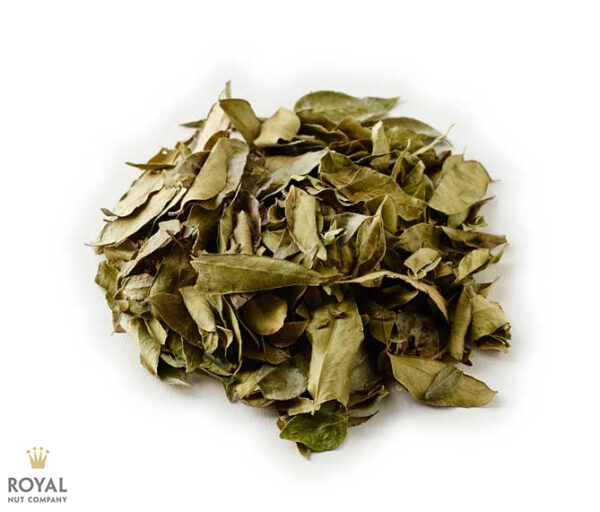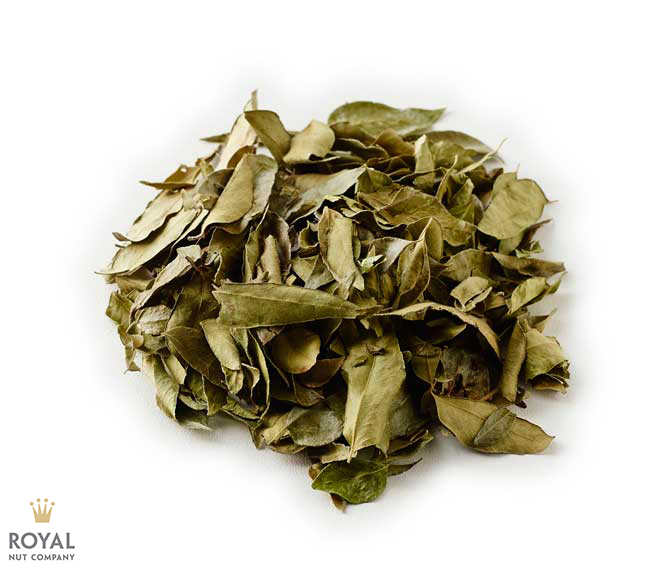 Curry Leaves
$4.00
A curry tree? Yes, really! Curry Leaves are no relation to curry powder apart from the fact that they are both used in Indian curries. They have a warm, appetising aroma and a spicy, citrus taste. Have a packet of Curry Leaves on hand to give that wow factor to all your home made Indian dishes, especially as fresh curry leaves are sometimes hard to find. The dried leaves are less pungent than fresh so if a recipe asks for fresh curry leaves, simply use a little more of the dried leaves for a similar flavour.
Country Of Origin

Product of India

Storage Instructions

Store in a cool dry area away from direct sunlight

How To Use

The flavour of both fresh and dried curry leaves is enhanced by frying in oil which is why it is usually added at the start of a curry, with onion and other spices. A must have Indian staple, these small, pale green leaves impart a warm citrus note to your curries, casseroles and stews.