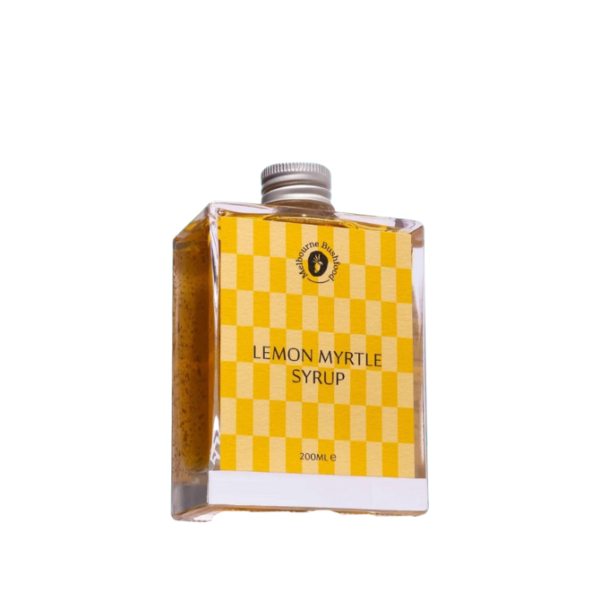 Lemon myrtle syrup
$18.00
Lemon myrtle syrup.
Who says breakfast has to be boring?! Sweeten up your morning with this irresistible syrup!
A premium handcrafted syrup with sweet notes that are meant to compliment and not overpower. A little of this on your pancakes will have your tastebuds begging for more!
100% Recyclable Packaging.