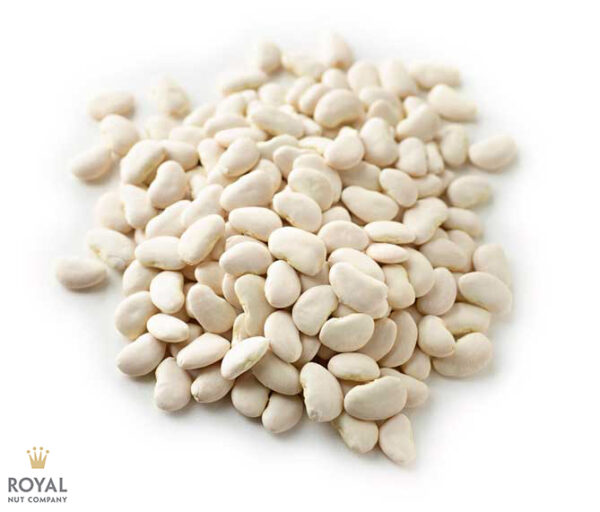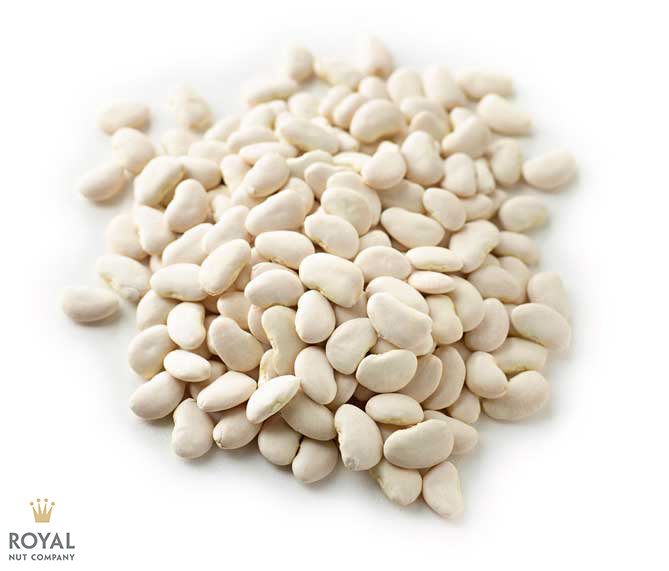 Lima beans
From: $8.00
Originally domesticated in South America, Lima beans, are also known as butter beans. Brought to Europe by Spanish explorers, they were found throughout South America, Central America and the Caribbean. Lima beans are flat in shape and the largest of the white beans family. They have a slightly floury texture and a sweet flavour.
Nutritional Info

| | | |
| --- | --- | --- |
| GRAMS PER SERVE | 50 | |
| SERVES PER PACK | 20 | |
| | PER SERVE | PER 100g |
| ENERGY | 707.5kJ | 1415kJ |
| PROTEIN | 10.7g | 21.4g |
| FAT, TOTAL | 0.05g | 0.1g |
| SATURATED | 0.05g | 0.1g |
| CARBOHYDRATE | 22.15g | 44.3g |
| SUGARS | 4.25g | 8.5g |
| SODIUM | 9mg | 18mg |

Ingredients

Lima beans

Health Benefits

They are a good source of Manganese, a trace element that contributes to bone formation and protects cells from free radicals. Lima beans are also a source of protein and provide all eight essential amino acids required for maintaining a healthy diet. Lima beans fibre content could help prevent blood sugar levels from rising too rapidly after a meal.

Country Of Origin

Product of USA

Storage Instructions

Store in a cool dry area away from direct sunlight

How To Use

They are great to throw into soups and succotash, but for something different, try pureeing with garlic and fresh herbs and use as a delicious, healthy spread or dip. The heartiness of lima beans make them a great soup bean, especially when added to a soup that features root vegetables such as carrots, turnips, beets, and/or rutabagas. For a twist on the traditional Native American dish succotash, try making lima bean burritos! Fill corn tortillas with lima beans and corn kernels, and then top with chopped tomatoes, avocado and scallions. Delicioso!