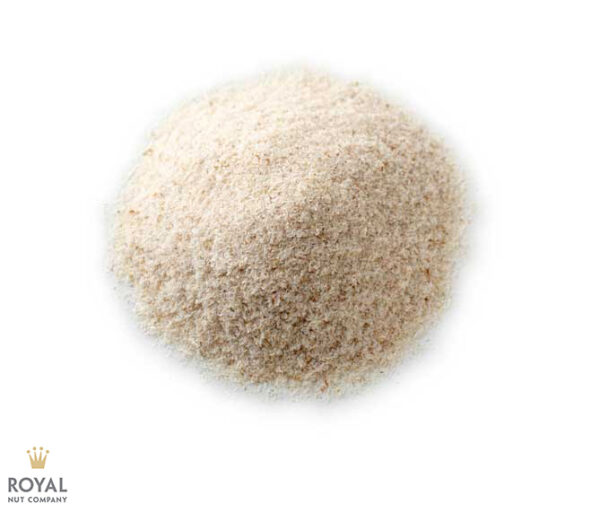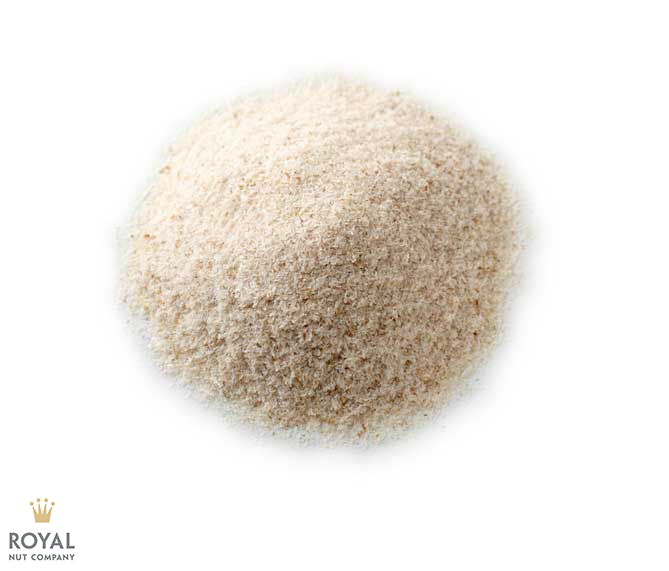 Psyllium husk
From: $13.00
Psyllium is the husk of the seed of the Plantain, Native to India and Iran, it is a fantastic source of fibre and valuable addition to your diet.
Nutritional Info

| | | |
| --- | --- | --- |
| GRAMS PER SERVE | 50 | |
| SERVES PER PACK | 10 | |
| | PER SERVE | PER 100g |
| ENERGY | 385kJ | 770kJ |
| PROTEIN | 1.5g | 3g |
| FAT, TOTAL | 0.15g | 0.3g |
| SATURATED | 0.05g | 0.1g |
| CARBOHYDRATE | 2g | 4g |
| SUGARS | 0.05g | 0.1g |
| SODIUM | 65mg | 130mg |

Ingredients

Psyllium husks

Health Benefits

Psyllium Husks are a fantastic source of fibre. In fact in Aryuvedic medicine they are used for cleansing of the colon. They are a valuable addition to your diet to help keep you regular. Psyllium husks are indigestible and, as a result, pass through the body as inert fibre, providing bulk to keep food moving through the digestive tract, improving regularity and maintaining healthy bowel function. Many commercially available fibre supplement drinks contain psyllium husks as their main ingredient.

Country Of Origin

Product of India

Storage Instructions

Store in a cool dry area away from direct sunlight

How To Use

Start off small, around one teaspoon per day, and build up slowly as needed. When consuming psyllium husks it is important to take in additional water throughout the day. Psyllium husks can be mixed into liquid or added to muesli or cereal. They're also an excellent addition to gluten-free cooking to help improve texture. Regardless of how you consume them, psyllium husks will boost your fibre intake and have a positive impact on your diet.