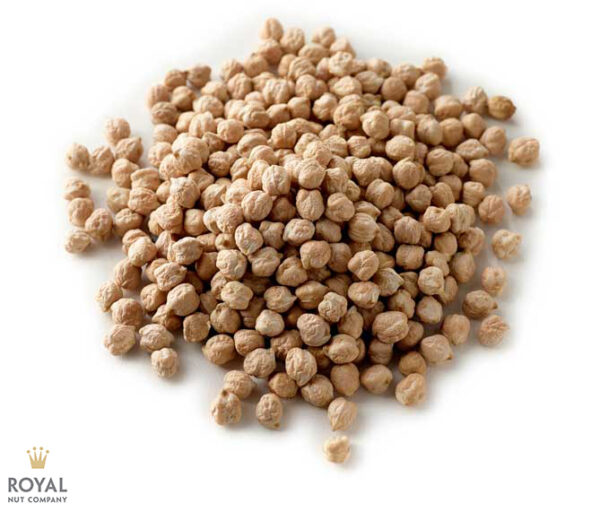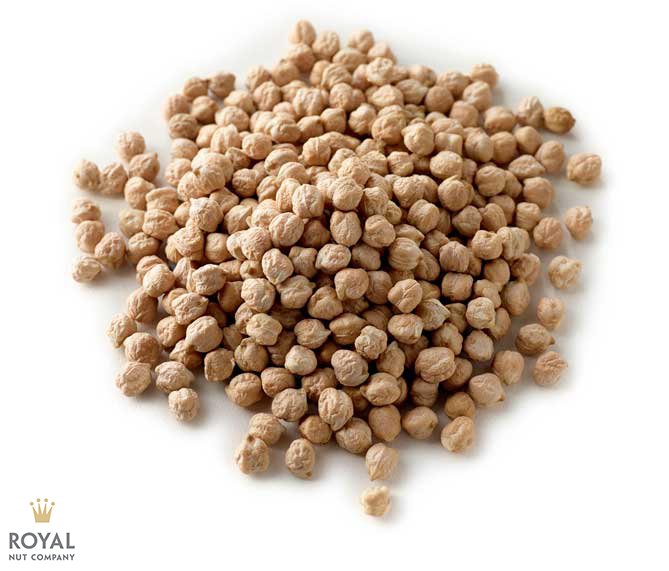 Raw large chickpeas
From: $6.50
An Aussie favourite! Chickpeas, also known as garbanzos, are widely used for their nutty taste and texture. They are creamy-brown in colour and round, with a beak-like point. Their golden colour and earthy flavour makes them perfect for Middle Eastern cuisine!! Our premium chickpeas should be a pantry staple, especially if you are trying to cut down on meat consumption. We source only the premium grade of Australian Large Chickepea. This prominent ingredient in Mediterranean, Middle Eastern, and East Indian dishes — think hummus and falafel — has a mild but hearty flavour. Garbanzos are a good foil for strong spices like curry powder, cumin and cayenne pepper, so add them to salads, soups and pasta dishes. NEW 5KG BULK PRICE AVAILABLE!
Nutritional Info

| | | |
| --- | --- | --- |
| GRAMS PER SERVE | 50 | |
| SERVES PER PACK | 20 | |
| | PER SERVE | PER 100g |
| ENERGY | 761.5kJ | 1523kJ |
| PROTEIN | 9.65g | 19.3g |
| FAT, TOTAL | 3g | 6g |
| SATURATED | 0.3g | 0.6g |
| CARBOHYDRATE | 21.35g | 42.7g |
| SUGARS | 5.35g | 10.7g |
| SODIUM | 12mg | 24mg |

Ingredients

Chickpeas

Health Benefits

They are a wonderful cocktail of nutrients: an excellent source of the trace mineral manganese, which is an essential cofactor in a number of enzymes important in energy production and contributes to cell production from free radical damage. Chickpeas are also a source of protein. When combined with a whole grain, such as whole-wheat protein, they provide an amount of protein comparable to that of meat or dairy foods without the high calories or saturated fats. Like most other beans, Chickpeas are rich in both soluble and insoluble dietary fibre.

Country Of Origin

Product of Australia

Storage Instructions

Store in a cool dry area away from direct sunlight

How To Use

After soaking overnight, they need around 30 - 40 minutes to cook through and then can be added to hot dishes such as soups, or left to cool and tossed through salads to add flavour and an interesting texture. Chickpeas form the base of the popular Middle Eastern dip hummus. Try making your own by blending chickpeas with olive oil, garlic, sesame seeds and lemon juice. Try cooking them and make your own falafel, salads, soups and stews!