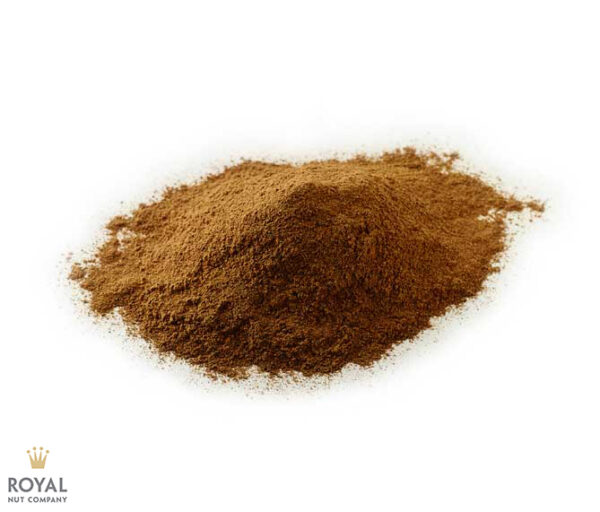 Clove Powder
From: $5.50
Clove Powder. Handy for a toothache and a must-have in mulled wine! Cloves are the dried, unopened flower buds of a tropical tree with an earthy, spicy and slightly sweet aroma and flavour. Cloves are shaped like a nail with four unopened petals encasing a round ball, the pointy end being particularly useful when adding to a Christmas ham, as they can be spiked into the exterior making stunning patterns while imparting their warming flavour and aroma. This dark brown spice can be used whole or ground but is best added sparingly so as not to overwhelm other flavours.
Nutritional Info

| | | |
| --- | --- | --- |
| GRAMS PER SERVE | | |
| SERVES PER PACK | | |
| | PER SERVE | PER 100g |
| ENERGY | | |
| PROTEIN | | |
| FAT, TOTAL | | |
| SATURATED | | |
| CARBOHYDRATE | | |
| SUGARS | | |
| SODIUM | | |

Ingredients

Clove powder

Health Benefits

As well as it's toothache-quelling qualities, Cloves feature a number of medicinal properties and are also a natural insect repellent. It can be use in dishes where the cloves will not be picked or strained out.

Country Of Origin

Product of India

Storage Instructions

Store in a cool dry area away from direct sunlight

How To Use

Cloves pair well with most meat dishes, are an indispensable ingredient in apple pie, and can be used to flavour soups and stocks by adding a clove studded onion while cooking.