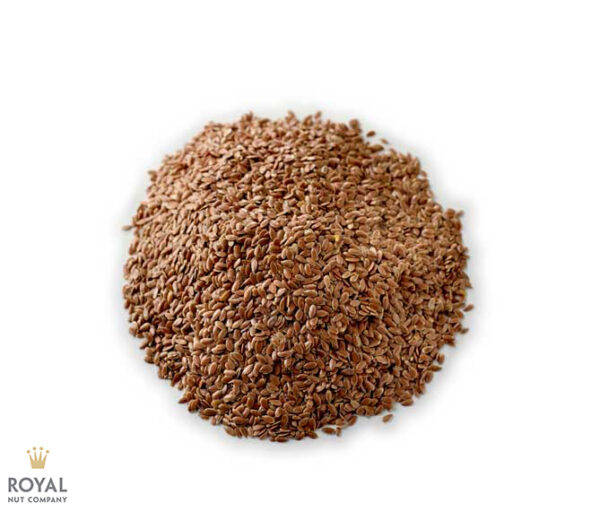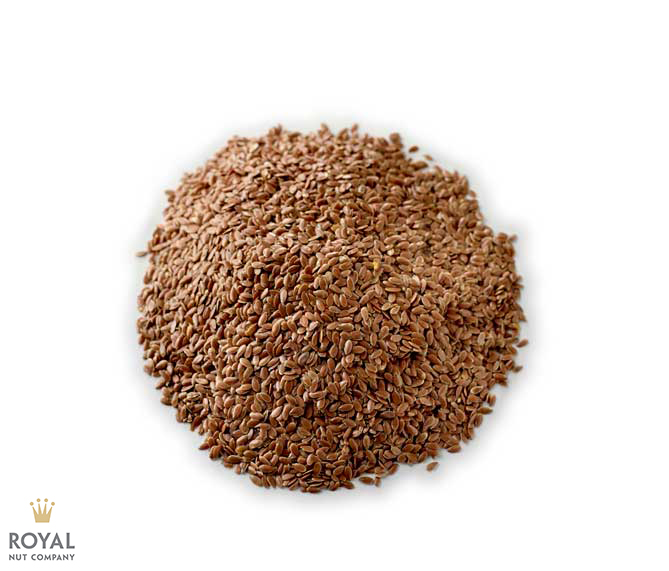 Linseed
From: $3.50
A tiny little dynamite! Commonly known as flax seeds, Linseeds are small, brown, shiny seeds packed full of nutrition. They have a tough edible coating that prevents the precious oil inside from going rancid. Because of this coating, it is commonly misinterpreted that the coating is indigestible by the human body and as a result passes through whole taking all its nutrients with it. Luckily this is not the case and once in the intestine, the linseeds cling to the walls of the intestine where they are broken down by good bacteria and the nutrients absorbed into the blood stream. See also LSA NEW 5KG BULK PRICE AVAILABLE!
Nutritional Info

| | | |
| --- | --- | --- |
| GRAMS PER SERVE | 50 | |
| SERVES PER PACK | 10 | |
| | PER SERVE | PER 100g |
| ENERGY | 1117kJ | 2234kJ |
| PROTEIN | 9.15g | 18.3g |
| FAT, TOTAL | 21.1g | 42.2g |
| SATURATED | 1.8g | 3.6g |
| CARBOHYDRATE | 14.45g | 28.9g |
| SUGARS | 0.8g | 1.6g |
| SODIUM | 15mg | 30mg |

Ingredients

Linseed

Health Benefits

Linseeds are tied with chia seeds as the richest known plant source of omega-3 fatty acids. Essential for heart and joint health, omega-3's are most often derived from animal sources, so linseeds are a great addition to a vegetarian/vegan diet. Linseeds also contain magnesium and phosphorous for healthy teeth and bones.

Country Of Origin

Product of Australia

Storage Instructions

Keep refrigerated before and after opening to ensure long-lasting freshness

How To Use

Due to their small size and light taste, linseeds can be added to many recipes without affecting flavour but adding a nice crunchy texture. Perfect on cereal, yoghurt and baked into bread, linseeds can also be ground in small amounts directly before adding to food.Another great way to include linseeds in your diet is in the form of LSA (linseeds, ground sunflower seeds and ground almonds), which can be sprinkled over cereals and used as a super healthy coating for meat and poultry.