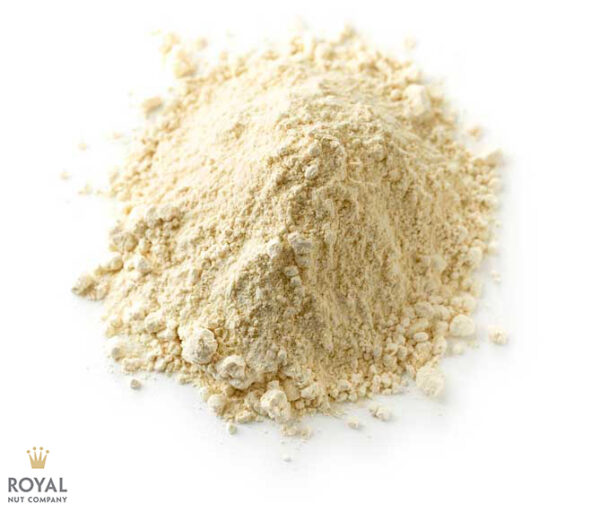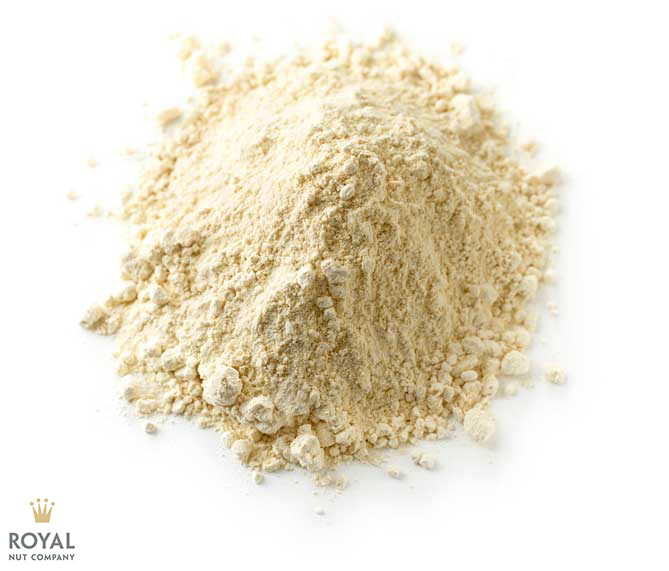 Buckwheat Flour
$6.50
Buckwheat Flour is milled from the hulled seeds, producing a fine white flour, perfect for making the ever-popular buckwheat pancakes! With a rich nutty flavour, and an excellent nutritional profile, Buckwheat Flour is universally popular, from France to Japan! It's also naturally gluten free making it a staple in the pantry for those on a special diet.
Nutritional Info

| | | |
| --- | --- | --- |
| GRAMS PER SERVE | 50 | |
| SERVES PER PACK | 20 | |
| | PER SERVE | PER 100g |
| ENERGY | 754.5kJ | 1509kJ |
| PROTEIN | 5.85g | 11.7g |
| FAT, TOTAL | 1.35g | 2.7g |
| SATURATED | 0.05g | 0.1g |
| CARBOHYDRATE | 33.2g | 66.4g |
| SUGARS | 0.7g | 1.4g |
| SODIUM | 5.5mg | 11mg |

Ingredients

Buckwheat

Health Benefits

Often heralded as a superfood, it is a terrific addition to a healthy diet as it is high in protein.As well as being high in fibre to help keep you feeling fuller for longer it contains important vitamins and minerals such as iron, zinc, folate and niacin for the immune system, healthy red blood cells and to unlock energy from food.

Country Of Origin

Made in Australia from local and imported ingredients

Storage Instructions

Store in a cool dry area away from direct sunlight

How To Use

It is used in rustic porridges, savoury French pancakes called galettes and fruit flans. It is added to pierogi dumplings, bread and cakes throughout Eastern Europe; and to noodles in Japan. Use buckwheat flour to replace up to half the rice, bean, sorghum or soy flour used in gluten-free recipes for cookies, muffins, rolls and bread.