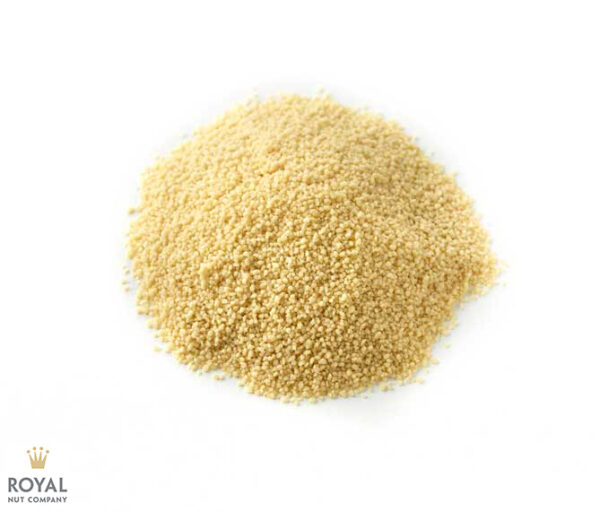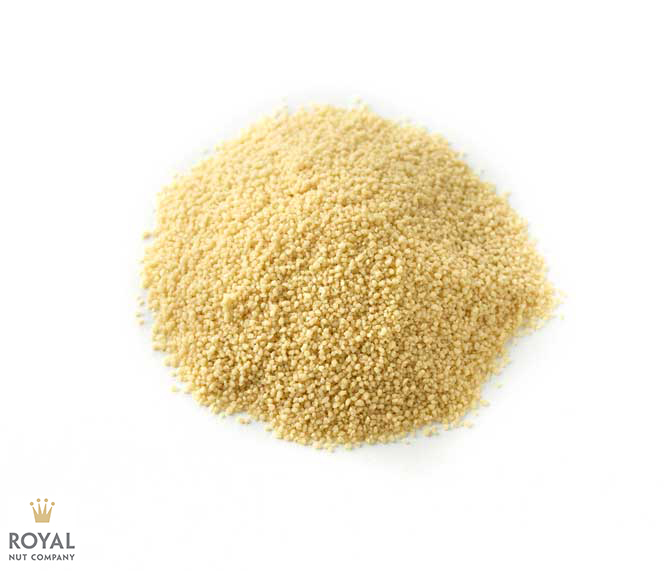 Couscous
From: $2.50
Couscous, an increasingly popular dish that comes from Morocco and North Africa, can be traced back to the 9th Century. Produced by mixing semolina flour with water and then sieving the dough, the granules produced were then dried in the hot desert sun and stored for several months. It's a little easier to make these days! When properly prepared, couscous has a beautifully light and fluffy texture that complements and absorbs the other flavours of the dish with which it is paired. It has a subtle flavour, similar to pasta, and works perfectly with spicy foods or stews.
Nutritional Info

| | | |
| --- | --- | --- |
| GRAMS PER SERVE | 50 | |
| SERVES PER PACK | 10 | |
| | PER SERVE | PER 100g |
| ENERGY | 786.5kJ | 1573kJ |
| PROTEIN | 6.35g | 12.7g |
| FAT, TOTAL | 0.3g | 0.6g |
| SATURATED | 0.05g | 0.1g |
| CARBOHYDRATE | 38.7g | 77.4g |
| SUGARS | 0.05g | 0.1g |
| SODIUM | 5mg | 10mg |

Ingredients

Instant couscous (wheat)

Country Of Origin

Product of France

Storage Instructions

Store in a cool dry area away from direct sunlight

How To Use

Our couscous has been pre-steamed and dried, meaning it is extremely quick and effortless to prepare. Simply put the desired amount in a bowl (one cup dry will produce two and a half cups cooked) and cover with hot liquid and allow to sit for five minutes before lightly fluffing with a fork. Butter, oil or salt can be added if desired to enhance flavour and texture, or alternatively add hot stock instead of water to impart a delightful, sophisticated flavour. Simple, delicious and a big hit with the kids!