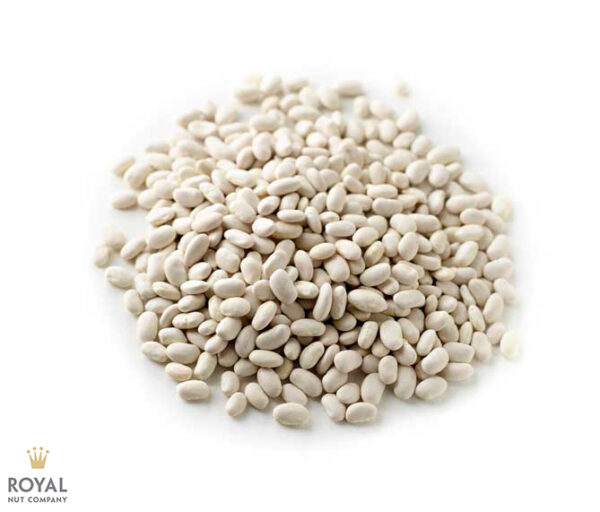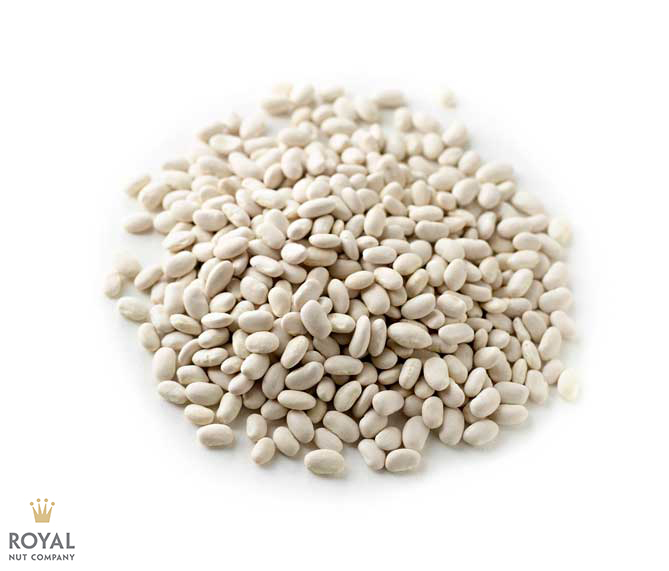 Great northern beans
From: $5.00
Great northern beans are a white bean, very similar to Cannellini Beans, though slightly smaller in size. They have a delicate flavour and absorb other flavours well, making them perfect for any dish that calls for a milder tasting bean, or one that has many other strong flavours. They typically have a smooth texture that melts in the mouth. Many cooks find that the somewhat neutral flavour of the beans can serve as a good base to a range of dishes from savoury and sweet.
Nutritional Info

| | | |
| --- | --- | --- |
| GRAMS PER SERVE | 50 | |
| SERVES PER PACK | 20 | |
| | PER SERVE | PER 100g |
| ENERGY | 650kJ | 1300kJ |
| PROTEIN | 11.9g | 23.8g |
| FAT, TOTAL | 2.7g | 5.4g |
| SATURATED | 0.45g | 0.9g |
| CARBOHYDRATE | 14.2g | 28.5g |
| SUGARS | 9.6g | 19g |
| SODIUM | 107.5mg | 215mg |

Ingredients

Great northern beans

Health Benefits

Great northern beans are typically regarded as quite nutritious; they are a natural source of protein and fibre, as well as essential minerals like iron, magnesium, and folate. They are also very low in calories and contain very few natural sugars.

Country Of Origin

Product of Canada

Storage Instructions

Store in a cool dry area away from direct sunlight

How To Use

They are great for baked beans and can be used in place of Cannellini or any other white bean. Versatile and adaptable, they are fantastic in any number of recipes, from salads, soups, stews, casseroles, chilis, ragouts, and purees. They are also excellent as a side dish, and when mixed with rice. When seasoning, think bay leaves, cilantro, garlic, oregano, parsley or thyme.