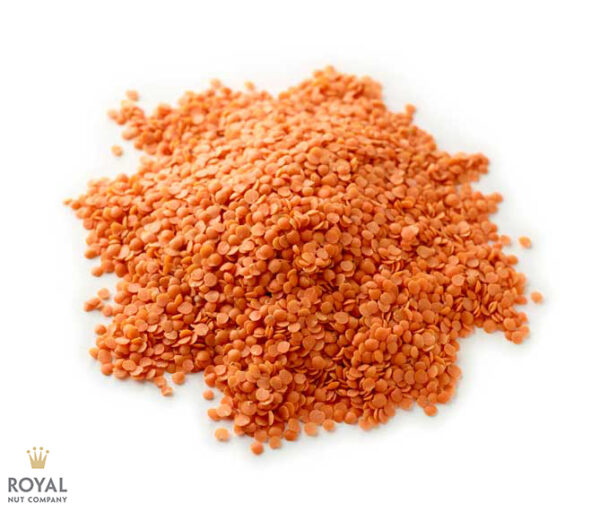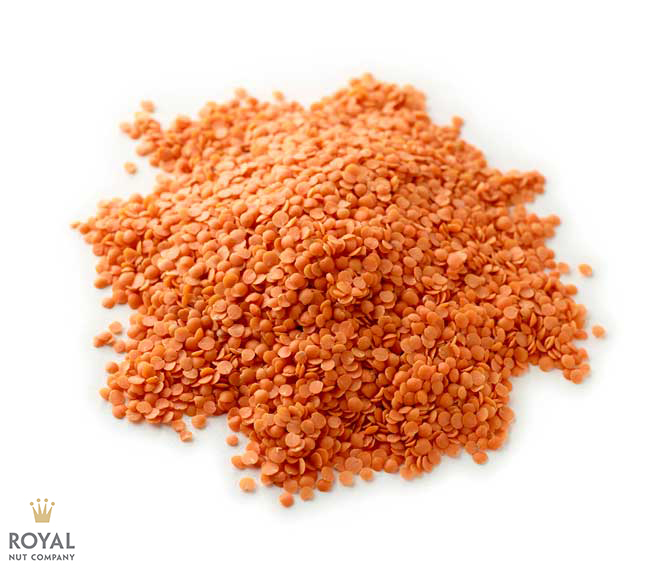 Red split lentils
From: $4.00
Red split lentils. Cook faster than the whole variety, and when cooked, form a lovely puree. The split variety is more suited to making dhal and soup, whereas the whole lentils can be used to make salads and vegetarian burgers. From appetisers to desserts, lentils not only add a nutritious punch, but also a variety of texture other ingredients can't match.
Nutritional Info

| | | |
| --- | --- | --- |
| GRAMS PER SERVE | 50 | |
| SERVES PER PACK | 20 | |
| | PER SERVE | PER 100g |
| ENERGY | 697.5kJ | 1395kJ |
| PROTEIN | 11.68g | 23.36g |
| FAT, TOTAL | 0.4g | 0.8g |
| SATURATED | 0.1g | 0.2g |
| CARBOHYDRATE | 30.15g | 60.3g |
| SUGARS | 1.1g | 2.2g |
| SODIUM | 8mg | 16mg |

Ingredients

Red lentils

Health Benefits

Red Lentils contain iron, as well as some of the same anti-oxidants found in tea and red wine, they're an excellent low-fat choice for any diet, and particularly useful for vegans. Quick-cooking, they're considered one of the tastiest lentils out there!

Country Of Origin

Product of Australia

Storage Instructions

Store in a cool dry area away from direct sunlight

How To Use

Lentils add colour to your pot of curry or stew. Soups are given an extra hearty element when wholesome lentils are added. You can use lentils to prepare a delicate veggie dip by pureeing them, then seasoning with citrus and nut butter. In a salad, lentils add a punch of nutrition and in a stir-fry, they add surprising texture and crunch. You can even add a few tablespoonfuls to your taco or quesadilla fillings!